Almost every year since I've known them, Josh's family heads down to Hilton Head, SC where Josh and his father golf every morning while everyone else spends the day on the beach or by the pool. It was relaxation at its very best, topped off by wonderful dinners every night at a different restaurant, ranging from down home low country cuisine to kid-friendly pizza parlors to upscale fine dining restaurants serving continental cuisine.
I still remember the first summer that I joined them, in 2003, when we drove down to Hilton Head from NJ, stopping in Charleston and Savannah along the way. I had never experienced "the south" before, and I loved everything from the beautiful houses with wrought iron gates out front to the friendly southerners with their sweet accents, and especially the food, of course – she crab soup, fried green tomatoes, and abundant fresh seafood. It was a new experience for me, since I grew up in a Chinese household where we either ate Chinese food at home or went out for Chinese food on the weekends. Treats for me were the occasional trips to Burger King or Pizza Hut. That trip really opened my eyes and helped turn me into the food lover that I am today.
Josh and I made the journey to Hilton Head for the next few summers after that, but soon "grown up life" set in and we both got jobs where vacation time was limited and we were eager to see other parts of the world. After a four-year hiatus, we finally returned to Hilton Head for a long weekend, just long enough for me to fall in love with it all over again and sad that we couldn't stay for longer. A lot of the restaurants that I remember fondly are not there anymore but we still had some fabulous meals that brought back wonderful memories of previous Hilton Head trips. I can only hope for the time when these trips will once again become an annual journey for us.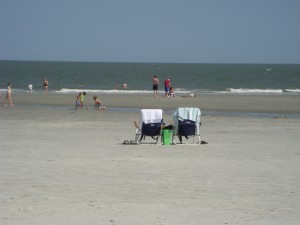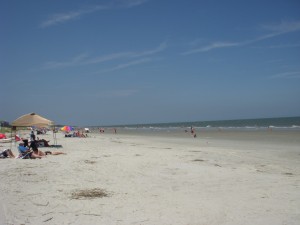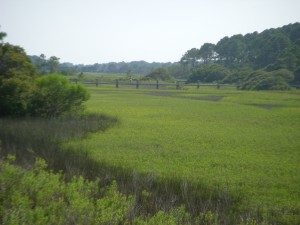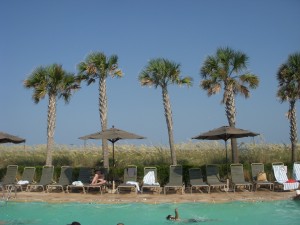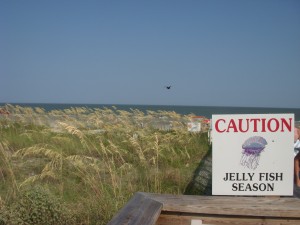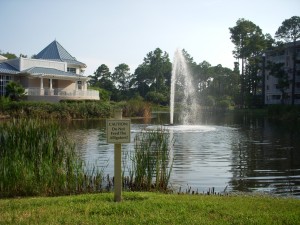 Tags: Hilton Head, South Carolina